Jaheratdesign services are simply the best. They designed simple yet elegant logo and packaging for us. Sachin is very creative, communicative and efficient. He understands his client's requirement well and delivers on time. Always open to new ideas as well as changes. I am quite happy with his work. Would highly recommend!!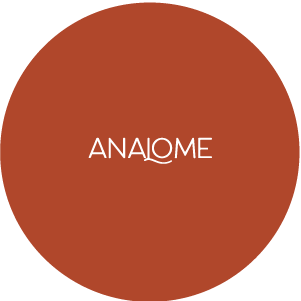 Priyanka
Working with the team was a good experience. They are quick to respond and have a positive attitude to make the changes. With Aabshar's branding they were able to bring out the essence of Kashmir.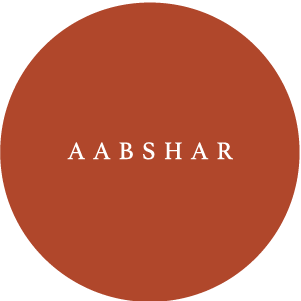 Rakshanda Bhat
Reached Jaherat for branding of my venture which was pretty complicated because it was all things Handicrafts. Sachin, offered us various packages where we could choose the best for us. He is basically one stop solution for all your graphic needs. The skills and the taste he has is hard to find easily. I was lucky to have found Jaherat, and it has helped immensely in my brand identity. Totally, counting on Jaherat for future projects.
Devyani
Loved the design , Sachin really come up with a cool concept for our cafe Beanery.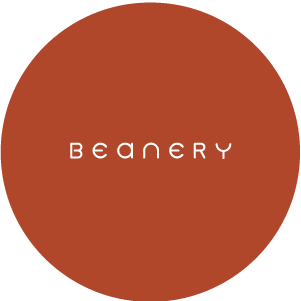 Rohit Kothari
Jaherat Design
has been created me by my own ideas and work. It has been also given a proper logo and identity itself. Although, I thought about having our own design page and own ideas in it were all the ideas are made by my own and there I have created "JaheratDesign". Our Ads should be attractive, catchy, and strong which relate to the people immediately.
What is the branding process?
The research phase of the branding project is about gathering information and analysing the findings to get to know your business, industry, competitors, target audience and all of your existing branding and design.
The brand strategy is based on the findings of the brand research. While the research phase is about exploration, this step is for focusing and consolidating your values, business aspirations and vision for the future.
Without design, you wouldn't be able to deliver the strategy. The design phase is what translates brand values into practical solutions such as a memorable and meaningful visual brand identity.
Sign Up For Anthropologie Emails
Plus, hear about the latest and greatest from our family of brands!